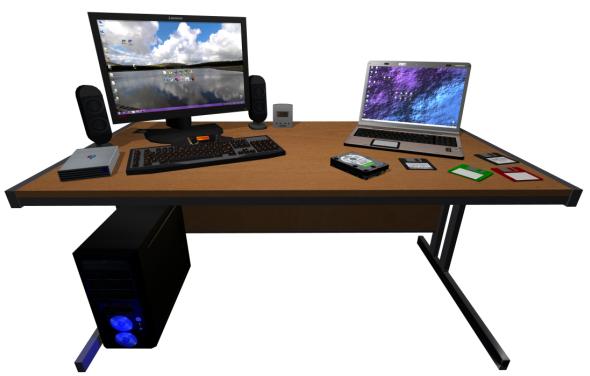 Well, isn't it what this site is all about?
This page is mostly for archive purposes, as a lot of the information here is now quite out of date.
PCI and ISA Device Installation
How to install a PCI or ISA device into your system. Includes flash animation.
Motherboard Replacement Tutorial
Very basic tutorial on how to replace a motherboard.
A handy way to rename multiple files quickly using either DOS or the CMD command.
How to install floppy disk drives
How to install a 3.5" floppy disk drive.
A trip down memory lane.
All about my experience of installing a 5.25" floppy drive on my computer.