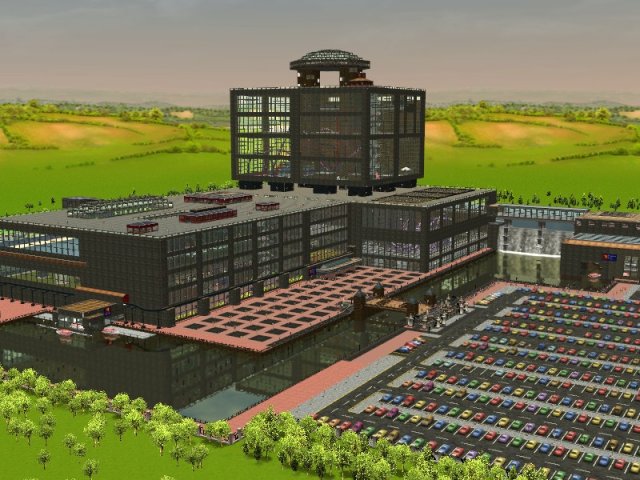 Welcome to Steven's Roller Coaster Tycoon 3 Page!
This page is dedicated to one of the best PC games of all time!
I have been playing the Roller Coaster Tycoon series of games, ever since the original Roller Coaster Tycoon was released back in 1999.
Nowadays, I create parks in Roller Coaster Tycoon 3, and create videos for YouTube, under the username "alloria"
Although Roller Coaster Tycoon 3 is now considered to be quite an old game, there is still plenty of life left in it. Every day, people are still uploading videos of their creations to YouTube, and discovering new things that can be done with this game.
General RCT3 Stuff
The alloria Faq. All about my videos, and Roller Coaster Tycoon creations.
Roller Coaster Tycoon 3 Downloads
Download parks and rides created by myself, as well as some guest creations.
Some tips and techniques for RCT3
Inspiration From Real Buildings
A gallery of elements that I have copied from real buildings and landscapes.
A collection of useful scenery pieces that can be used creatively.
Building Tutorials
I am often asked how I create roads without using custom scenery. Here is the tutorial.
Height Limit Workaround Tutorial
How to build rides higher up without using cheats.
Collision Detection Workaround Tutorial
How to place scenery pieces where you are not supposed to.
For building caves and putting ride supports on roofs.
Some general pool building tips and ideas.
Video Creation Tutorials
How to use the flying camera, to record videos.
Creating RCT3 Videos For Youtube
General tips for creating videos for Youtube, in RCT3.